Investing in times of COVID-19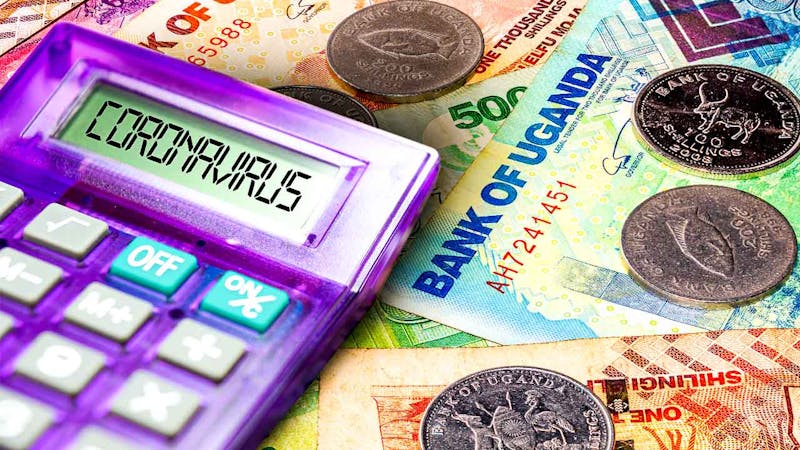 Although COVID-19 has temporarily disrupted our routines, XENO is still focused on delivering world-class investment guidance and management to help you achieve your financial goals. Since we deliver all our services using our digital platforms (www.myxeno.com and MTN *165*4*4#, Merchant Code: XENO), it is business as usual and we have repositioned our clients' investment portfolios to cushion them against extreme market volatility and to take advantage of the opportunities, even in these distressful times.
The scale of the problem
The COVID-19 pandemic has wreaked havoc across global financial markets and East Africa has not been immune to the drop in asset prices (especially equities). As officials across the globe work to stem the spread of the virus, the public health measures they have imposed have inevitably restricted economic activity, which in normal times, generates revenue for households, firms, and governments.
Key Concerns
We have three key concerns regarding COVID-19 and its impact on financial markets. First, the coronavirus might continue to spread and affect a significant fraction of the world's population causing widespread anxiety. Second, the public health measures undertaken by the authorities will restrict economic activity in both the short and medium-term, which in turn will hurt long-term growth expectations. Third, policymakers might be unable to prevent short-term disruption to economic activity from causing lasting damage to our economies.
Impact on asset prices
The equity markets have been battered because of a sudden global sell-off that has hit markets across the world. Under normal circumstances, equity valuations typically adjust based on today's estimates of future revenues. However, during crises, equity valuations tend to drop much farther than is justified by adjustment for an expected drop in revenues. Panic selling due to investor uncertainty and flight to safety further exacerbates the unjustified price drops. Herein lies the opportunity.
The opportunity
For the astute investor, a downturn is an opportunity to invest in quality companies with strong fundamentals on the cheap. For perspective, the Nairobi Securities Exchange main market index hit a 17-year low on Monday. While COVID-19 has dislocated asset prices, we will overcome it and inevitably get onto the road to recovery. There has never been a better time to invest in the equity markets. Downturns give way to recovery. Always.
The revenue generated by firms and governments (tax revenue) will be tempered by the restricted economic activity. As a result, both banks and governments will turn to borrow through fixed deposit accounts and treasury bills and bonds respectively. Again, this is an opportunity to you as an investor to put your money to work.
As always, we will take the utmost care to tailor our investment guidance and execute your investment portfolio according to your personal circumstances. If your circumstances change, let us know. We are here to support and guide you.
XENO and our partners execute your investments using a diversified portfolio of unit trust funds ensuring the highest standards of ethical and professional conduct.