Join us on a 90-day quest to save and invest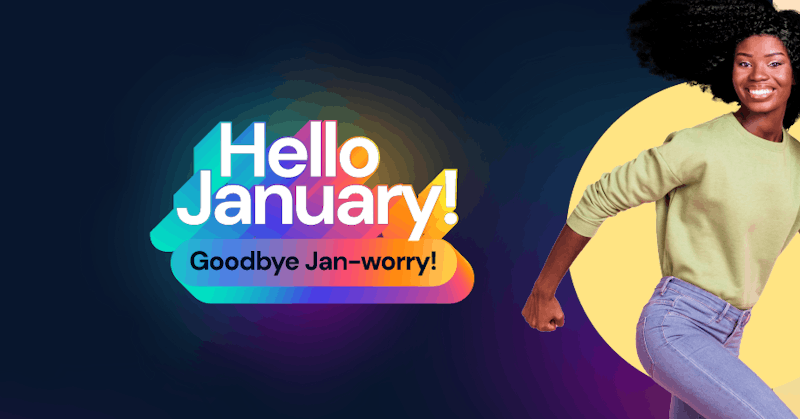 Save and invest between 15th September - 23rd December 2022 for January bliss.
About the Challenge: 
You've probably heard people call January the longest month of the year; a month of financial drought. It's not a mystery why either. High expenses during the festive season coupled with responsibilities at the beginning of the year: school fees, and basic living costs all have a negative effect on our bank balance.  
If we can foresee 'Jan-worry', why does this pattern continue to repeat itself, leaving us desperate, constantly in debt, or living below the living standard?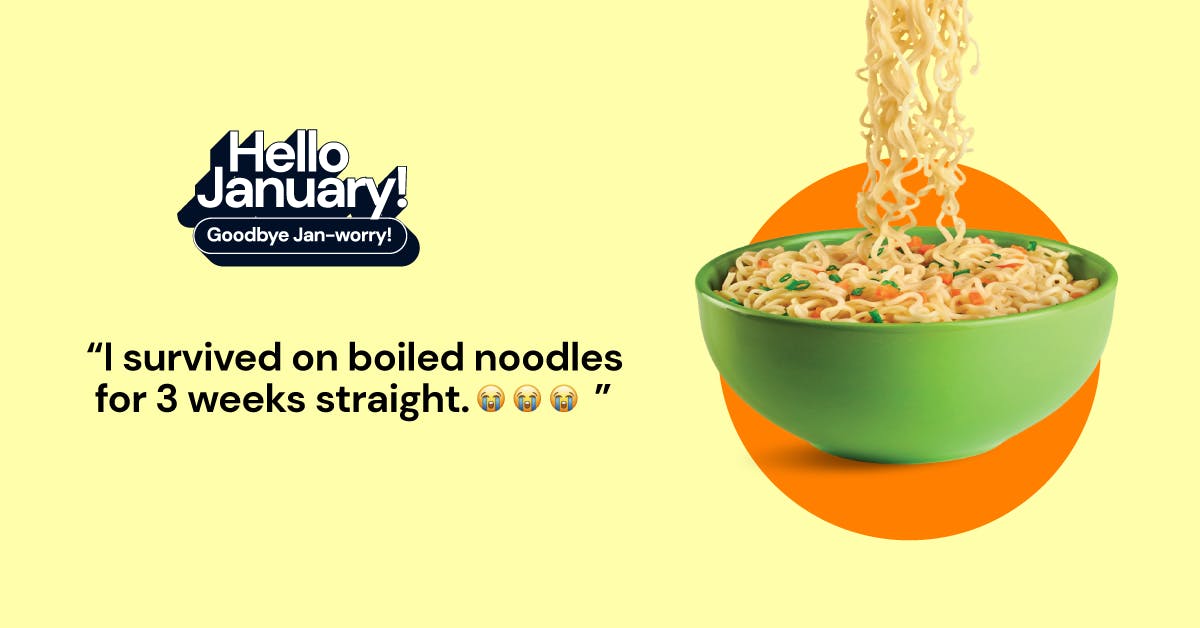 What if we can educate each other on how to save for our Jan expenses and challenge each other to put it all into practice? We could be saying goodbye to all our Jan-worries.  
The 90-day Hello January Challenge will feature: 
Insightful discussions on building wealth hosted by Andrew Kyamagero and Flavia Tumusiime 
Webinars on wise financial management  
Saving and Investment Tips  
Financial Clinics  
...and much more. Simply get started.  
How to participate in the Challenge: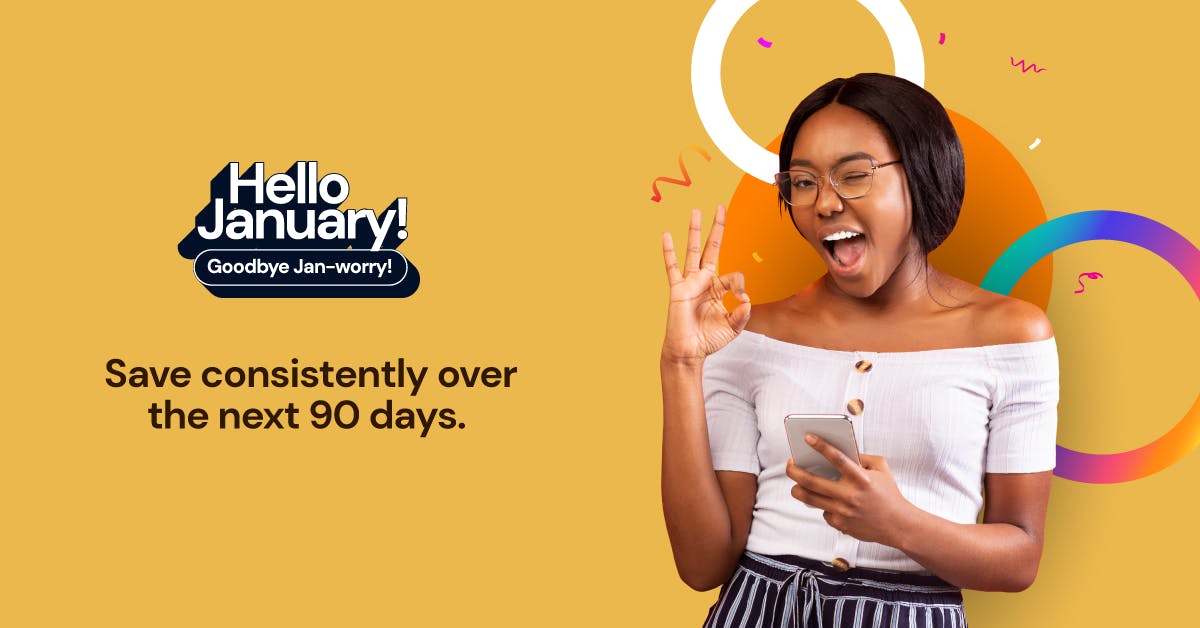 1. Save consistently over the next 90 days 
Join the Challenge as an individual or as a group 
Dial *165*5*7#  
Select #2 – 'Start Investing' OR 'My Accounts' for existing clients 
Press #1 for Individual 
Press #2 As a Group and enter your group code 
Select the 'Hello January' goal  
Start Saving!  
If you are not on MTN MoMo, you can join via www.myxeno.com  
Visit www.myxeno.com 
Login if you are already an existing client and add the 'Hello January' goal. 
For new clients click the link at the top 'Join the Hello January Challenge'. 
Select the 'Hello January' Goal and follow the prompts 
Start Saving! 
2. Invite your friends to save with you for the challenge
You can invite people to join the challenge using your referral code and each earns UGX 5,000.  
Login to your profile  
Click the green tab "Invite and Earn"  
Copy your referral code and share it with your friend. 
Send them the link to join the "Hello January" goal on XENO and use your referral code. 
When they login into their account for the first time, they will be able to use your referral code and you'll both be rewarded. 
3. Follow and post with the #HelloJanuaryChallenge. Our social media platforms will be posting up saving and investment knowledge, as well as setting up forums for discussions on wealth development.  
4. Engage with Flavia and Andrew on their social media platforms for their updates on completing the Challenge.  
 Rewards:  
The most consistent savers over the 90 days will stand a chance to win an assortment of gifts and cash prizes. Rewards will include Ugx 100,000 top-up into your XENO Investment account, shopping vouchers to ease your January,  
How to ensure you win: 
Complete the setup of your account with your correct details  
Make consistent savings over the 90 days towards your January goal. You can set up an AutoSave on MTN MoMo by dialing *165*5*7# to automate your savings.  
Invite your friends to join the challenge using your referral code  
Hit your 'Hello January' saving target  
Who is XENO? 
XENO Investment Management is the proud sponsor of the Hello January Challenge. As a digital investment management platform that brings professional, affordable, and personalized investment services available at your fingertips, we are in the business of helping our investors build wealth, at whatever stage they begin their journey.  
Not what you were looking for? Visit the Hello January FAQs Page 
More Questions? Contact us on: email uganda@myxeno.com or via phone & WhatsApp: +256392177488.  
XENO and our partners execute your investments using a diversified portfolio of unit trust funds ensuring the highest standards of ethical and professional conduct.